Name:
ESW951 - Water-Jet Jacquard Loom
Product Description
ESW951 - Water-Jet Jacquard Loom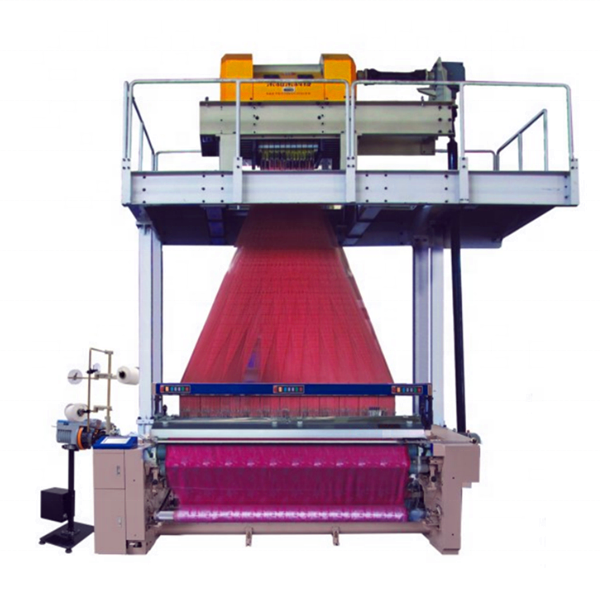 This model is designed and developed to cater the need of customers to produce high quality fabric at low cost, optimizing maximum profit to customer's investment The high rigidity structure based on advanced design guarantees loom running at high speed, powerfully and with low vibration.
The model has string weaving potential up t0 600kg of tension. It is suitable to produce medium - or hig density hydrophobic fabric.
Production cost is reduced while it is able to produce high-added value fabric, yielding more profit to users. The professional design is based on current infrastructure, which means wide use of general parts and standard parts What's more, professional system control and integrated mechanical and electric technology highly reduces production cost with no compromise on loom weaving function and stability.

No.276, Zhangkou Road, Qingdao, China