Product Description
Weaving Machine Textile Spare Parts Leno Heald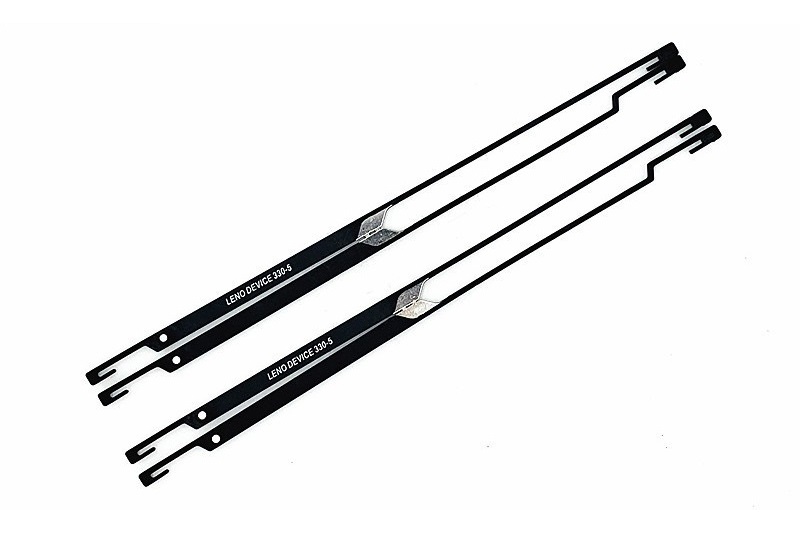 The proven combination of materials – synthetic lifting healds and doup healds of steel – and the proper shaping are responsible for the excellent performance characteristics of leno healds. The broad center part of the lifting healds provides and extraordinary guiding of the doup heald. The head of the doup is effectively covered, so that the standard end is not obstructed during shed change, and hence a clean leno binding is ensured. An additional advantage of the combination of synthetic material and steel is: soiling of the fabric by metal abrasion and frictional corrosion are things of the past. The risk of smearing is also averted. Leno healds are particularly suited for glass fibre, cotton and woolen yarns, and PP materials. Leno healds with laterally open C and J-shaped end loops are also available with lifting healds of synthetic material with healding holes and doups of steel.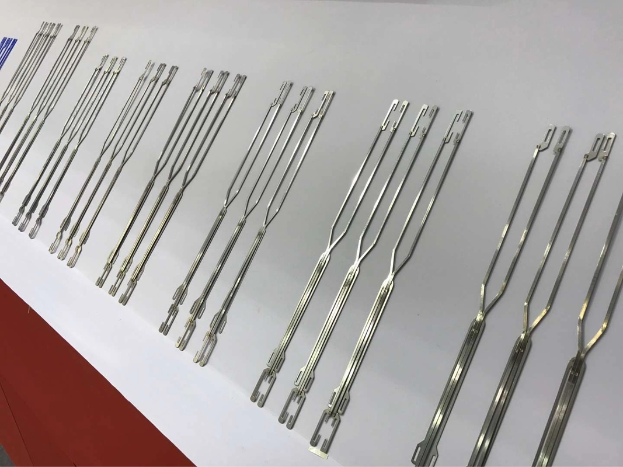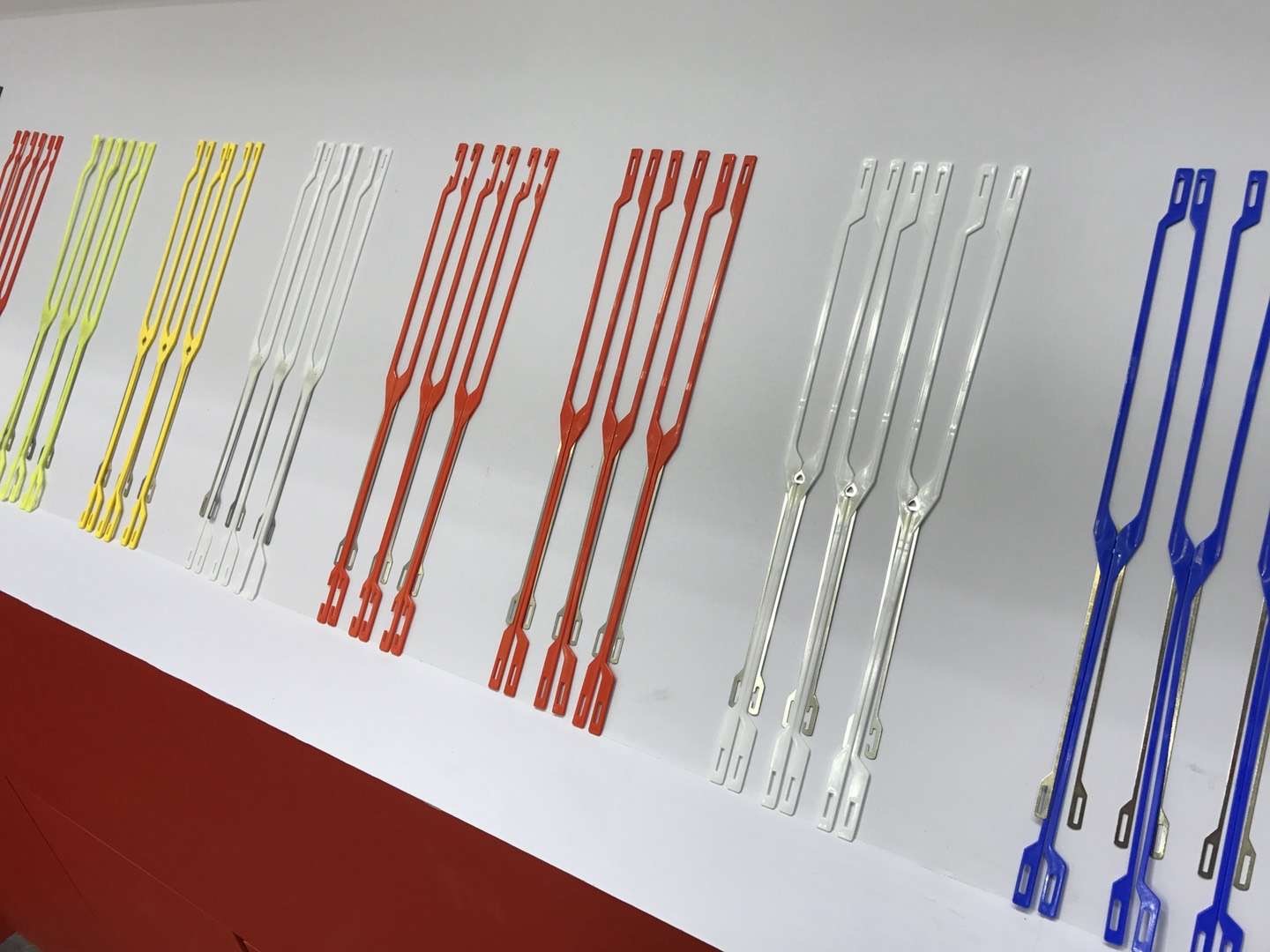 We have Full Stainless Steel Leno heddle and Plastic Leno with Stainless Steel Doup Heddle. These
can offer unbeatable flexibility as regards the versatility of binding alternatives,patterningand the use
of a wide range of warp yarns. This versatle range offers practically unlimited scopefor creativity in the
production of leno fabrics. Short resetting times on existing weaving machines at affordable and
calculable cost mean a fast payback on investment.
Leno Healds – Advantages of Plastic – Steel Combination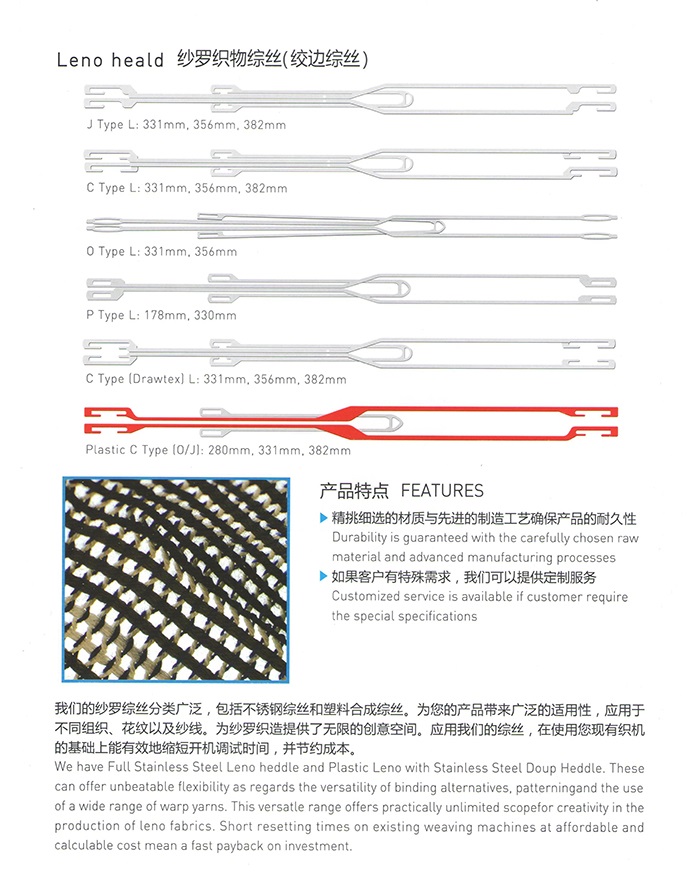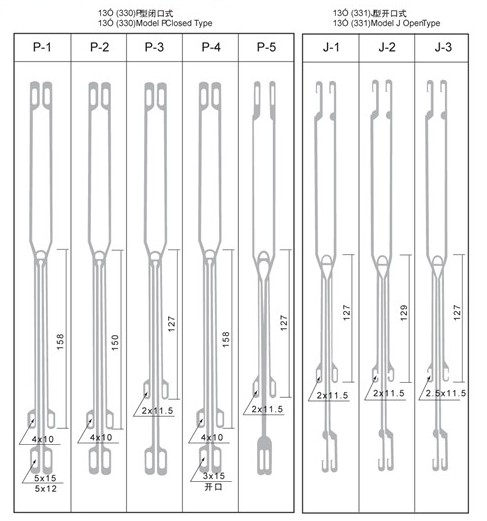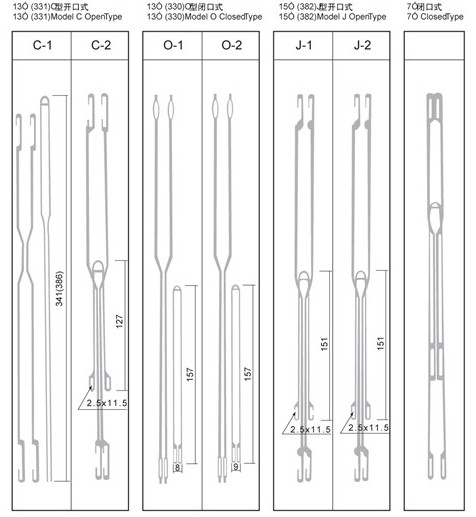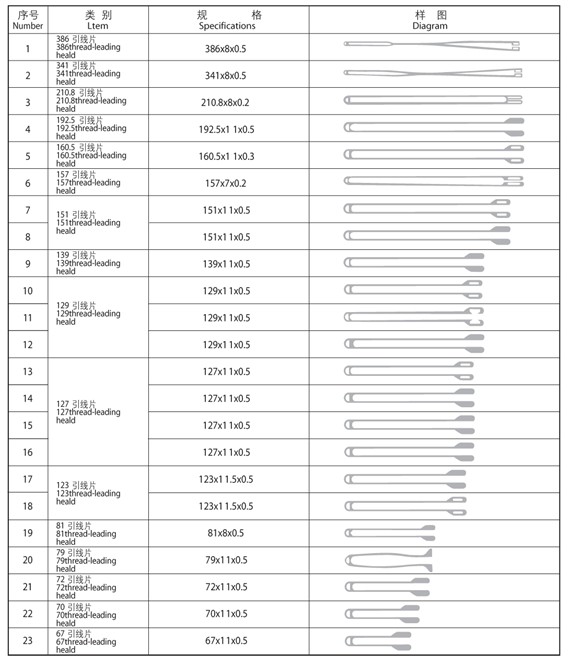 No.276, Zhangkou Road, Qingdao, China